Learn about our exceptional Upper School college-preparatory program with this free planner.
By submitting this form you'll receive our Upper School Curriculum Planner which contains an in-depth overview of our program offerings, including:
All available courses and electives by department
Distinguished experts and research opportunities
Access to Global Online Academy
Graduation requirements

Exceptional

variety of seminar course offerings; advanced math and science classes
You'll also receive a follow-up email with information about opportunities to see Friends' Central School in person by attending one of our upcoming admission events or scheduling a visit.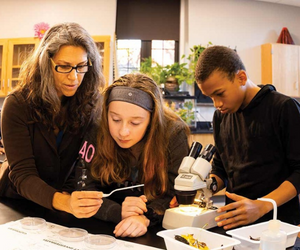 Courses & Electives Overview
Check out Friends' Central School's diverse course offerings that students can pursue throughout their enrollment in the Upper School program.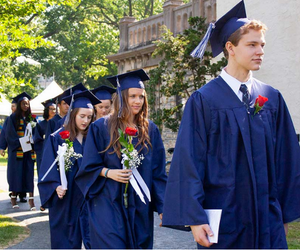 Graduation Requirements
Learn more about the core areas of study offered at Friends' Central School that are the foundation of our college-preparatory program.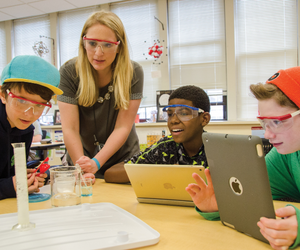 What sets FCS apart
Discover our unique academic programs that position our students for long-term success post-graduation.